Experts in manufacturing and fabrication automation. We leverage our experience for you.
See More
We work with you through secure networked connections and with webinar tools to troubleshoot problems faster and easier.
See More
No other nesting and CNC software provider believes as we do in the power of connecting with their users. The Conference is a powerful tool.
See More
Never being satisfied with "enough", we find that there is always room for more cost cutting, more savings. We partner with you to continuously improve.
See More
Sign up for our maintenance package and take advantage of all that Optimation® has to offer.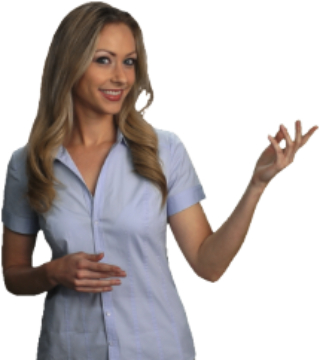 Technical Questions?
Need Customer Support?
Talk to One of Our Expert Engineers!
Please call 877-827-2100