Uniquely Designed for Advanced Manufacturers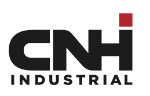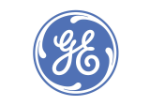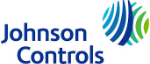 "Just wanted to say 'Thanks' to you guys for doing what you do. When we get a nest that is nearly 200% rectangular utilization it gets attention."
Noah Caldwell, NC Programmer - The Knapheide Manufacturing Company (Quincy, IL)
"Within three months of using Optimation for our laser, we paid for it by the material savings over the software we had been using!"
Gaylord Industries (Tualatin, OR)
The JIT Nesting Advantage
Go from CAD to the shop floor in minutes, without programming or nesting.


8-16% better material efficiency than our closest
competitor.


Perfect part flow, using only the info in your ERP.
Respond to change in one machine cycle without touching your nesting software.


Double or Triple your machine capacity.


Load balance your machines without effort.


Make your parts JIT without programming or nesting.
Support: We Answer Our Phones
...With real people. 24/7. If you call us you'll be talking to a technician with an average of 10 years' experience solving manufacturing issues.
For our maintenance customers, support doesn't just mean fixing problems. We also work with you to evaluate and improve your operation. Participate in a yearly health checkup, or come in for free training. Our people are our number one asset, and they'd like to get to know you by name.
"I really enjoy working with your company. You all set a great example of how every software provider should be with your excellent support and knowledgeable staff."
Jeremy Stewart - Tect Aerospace